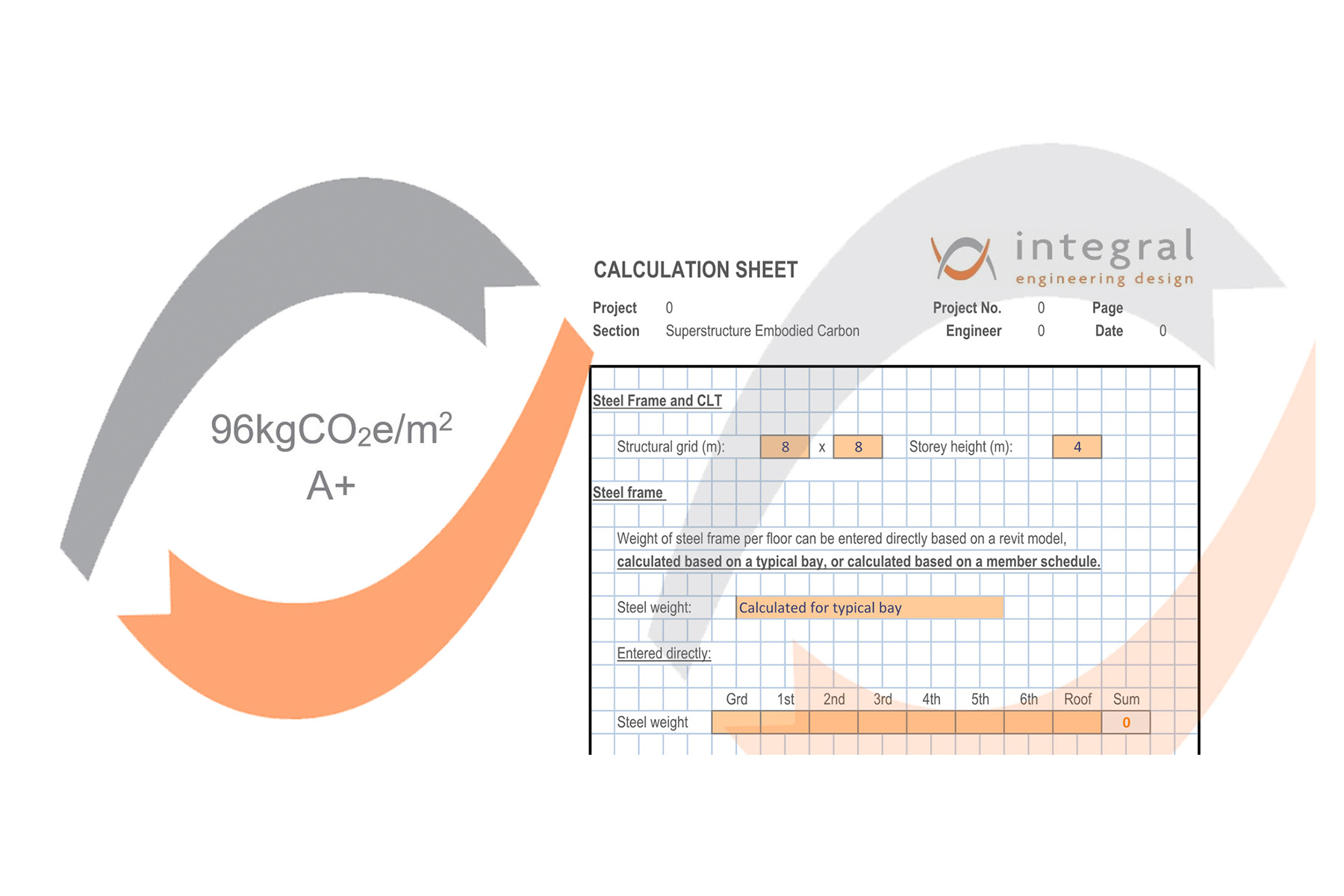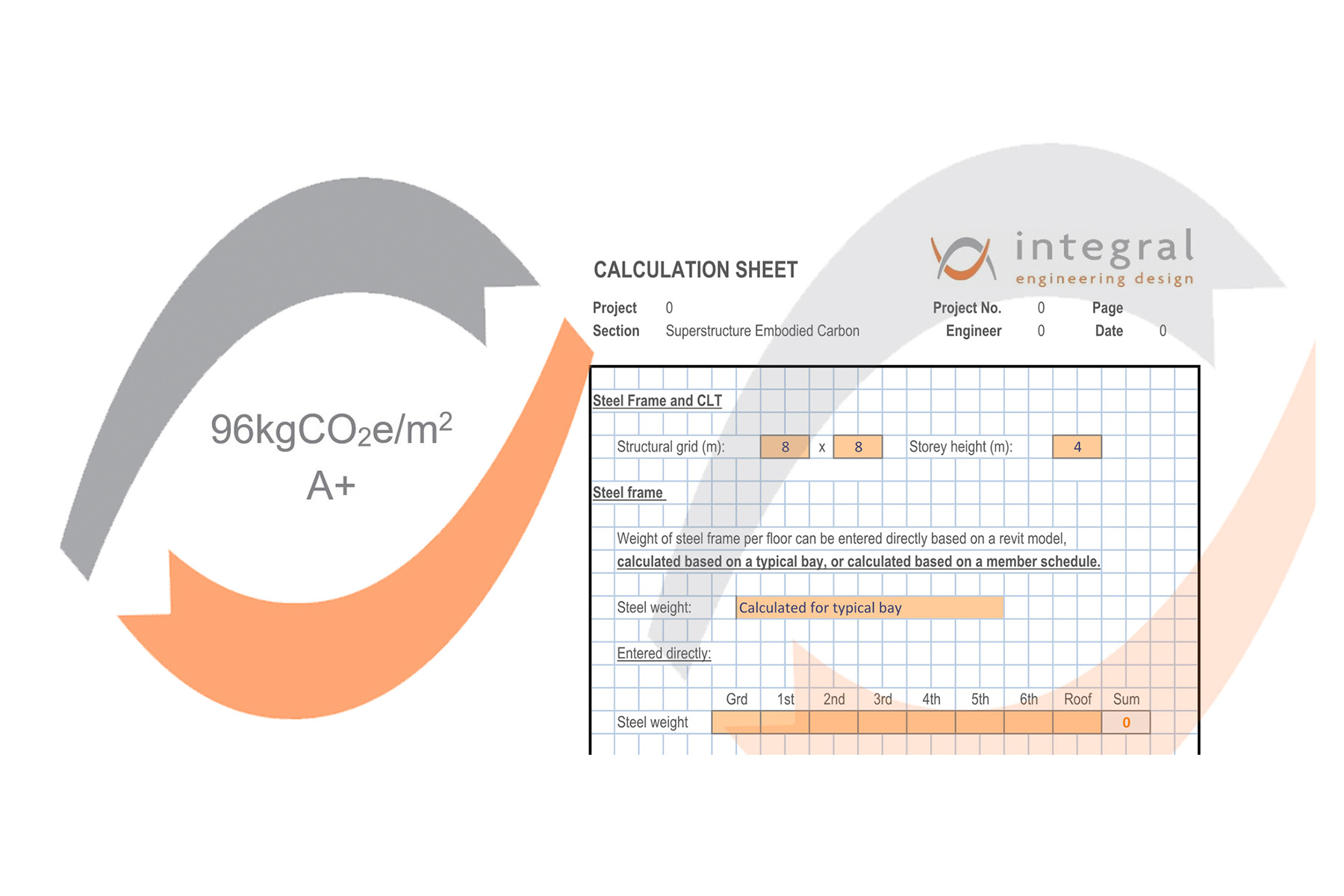 Carbon counting: developing understanding to reach net zero carbon
25 January 2021
The newest version of our in-house carbon counting tools are spearheading our commitments to tackling the climate emergency.
We have been counting the carbon of our projects for a long time however as understanding, guidance and working practices develop, it is important we continually upgrade our methodology and tools in response. Following our commitment to Engineers Declare and to tackling the climate emergency, we have worked even harder to improve our capabilities given what a large part of global emissions construction accounts for.
Version 4 of our carbon counter allows for faster early scheme feedback and more detailed design rigour when comparing, designing and reporting embodied carbon across all design stages. This allows are clients to understand the embodied carbon in proposed solutions enabling them to make informed designs to help them and the industry move towards net zero carbon. We will be deploying the new version on all relevant project across our offices to ensure sustainable design is at the forefront of our approach. Data collected will be analysed to ensure we improve our understanding of how to practically achieve low carbon design and to openly measure ourselves against industry targets.
We hope in the coming weeks to develop a low carbon section on our website to illustrate our methods, approach and outcomes.
Joe Williams
Engineer