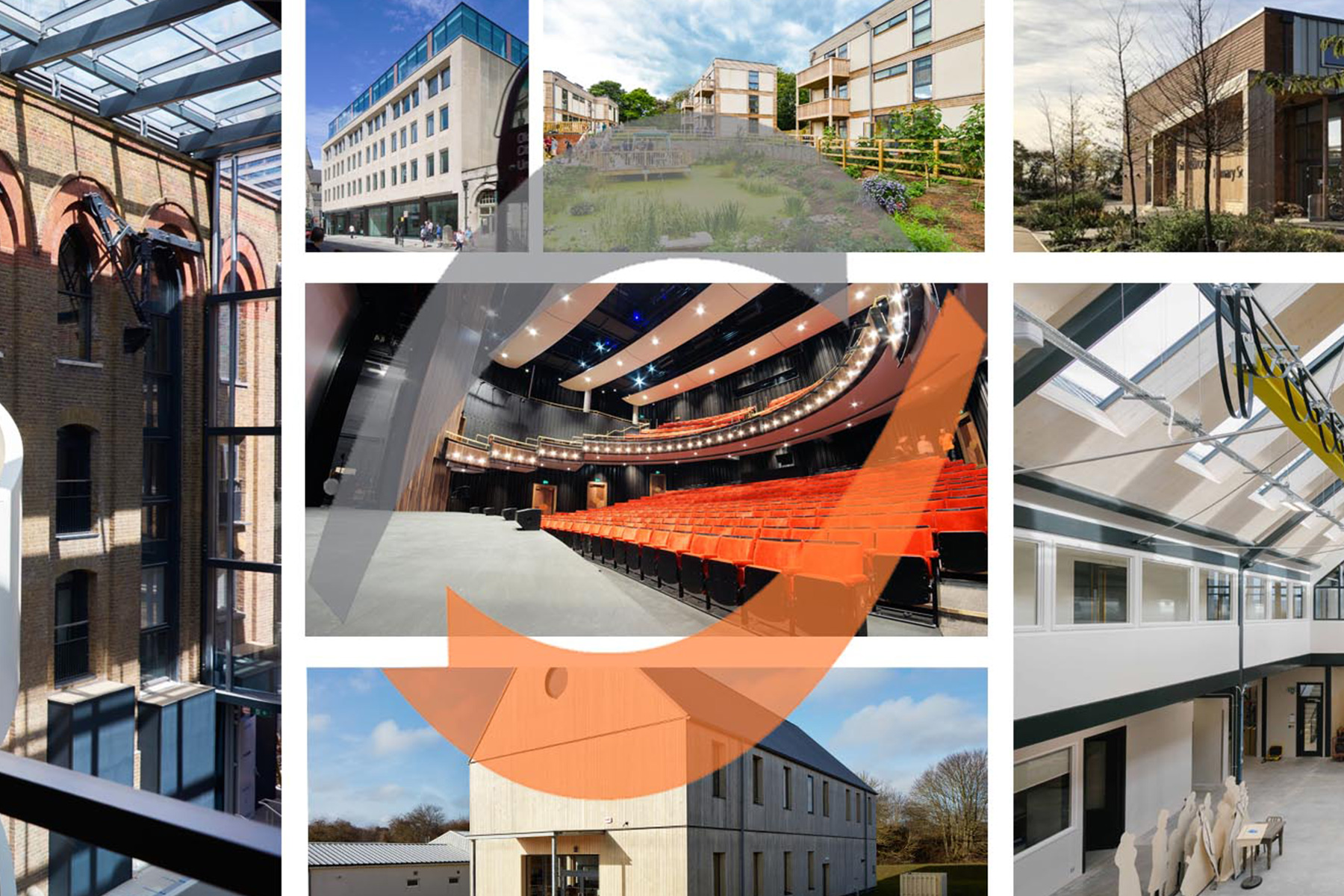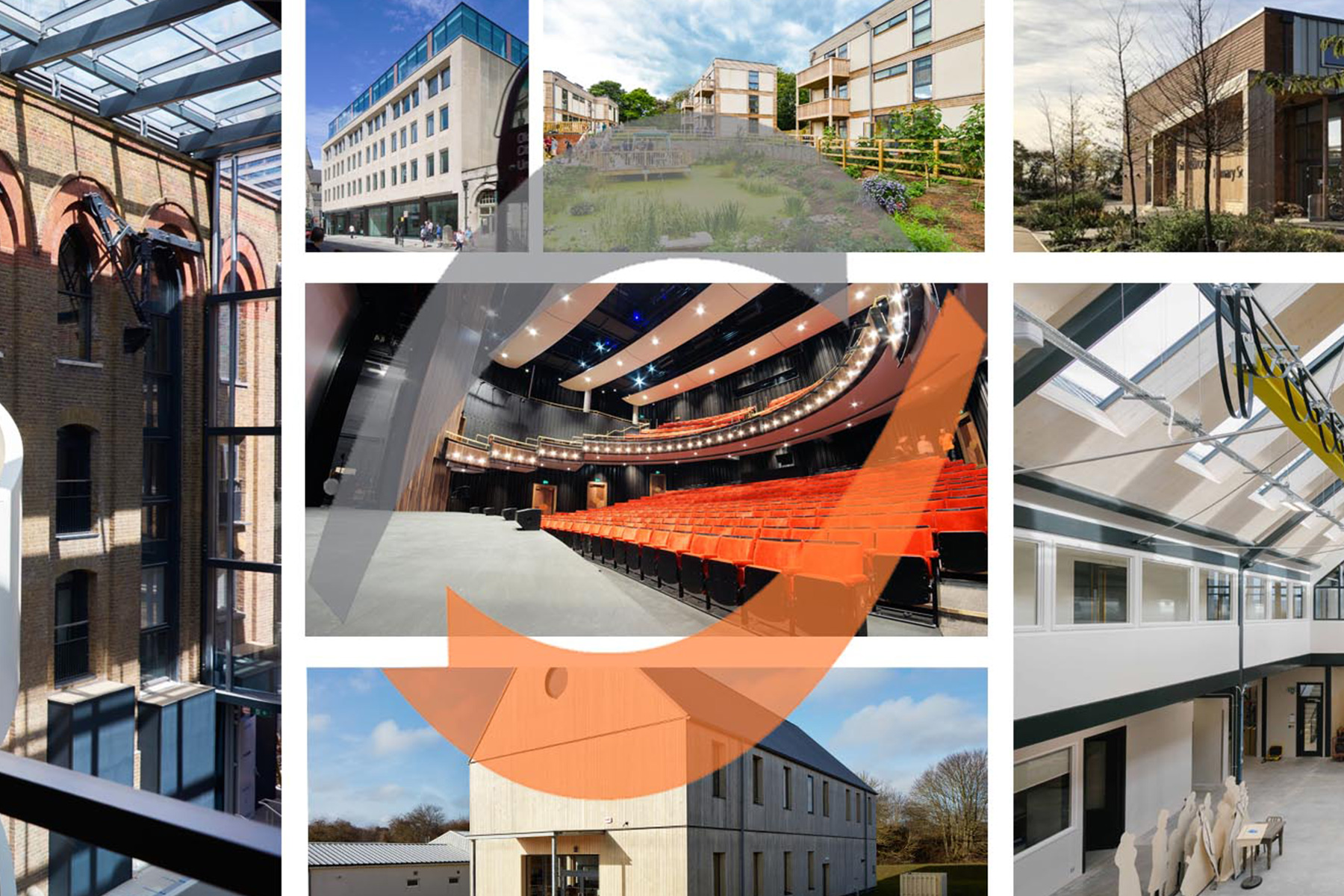 Delivering change: a website updates
24 May 2021
At the forefront of low carbon design is the ability to share our knowledge and we are delighted to announce that we have overhauled our low carbon pages to enable us to display how we are achieving our climate goals.
The ability to share and advocate what we do is key to us helping our clients meet their aspirations regarding the environment and reduce embodied carbon. This new section of our website will allow us to share our knowledge and experience of low carbon design on our projects to a wider audience, and compliment our low carbon talks and presentations.
The design and creation of these new web pages has been insightful and given us a greater understanding of what we have already achieved, as much as clarifying where we want to be by 2050 – net zero. The Our Vision page visually displays this as a timeline, starting in 2002 when we worked on our first strawbale project for the University of the West of England School of Architecture to more recent actions, such as the recording of embodied carbon on our projects with our in-house embodied carbon calculator. A selection of Exemplar Projects gives focus on individual projects and details what measures have been used to reduce the embodied carbon. Finally, as a team of employees with a keen interest in minimising our environmental impact you can read about what we collectively do to reduce our office carbon footprint here.
We will continue to update these pages as we achieve and set new goals on our journey to net zero.