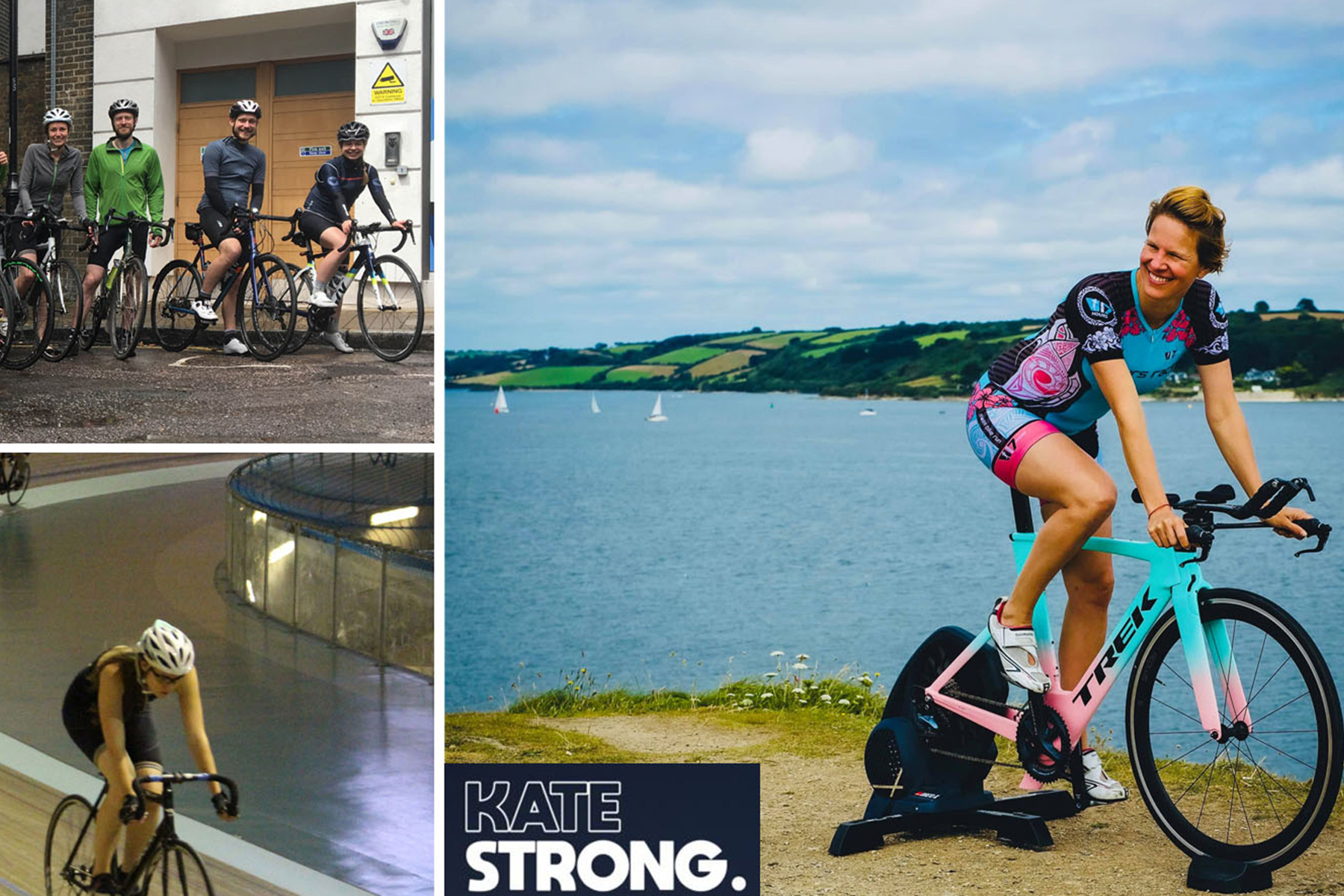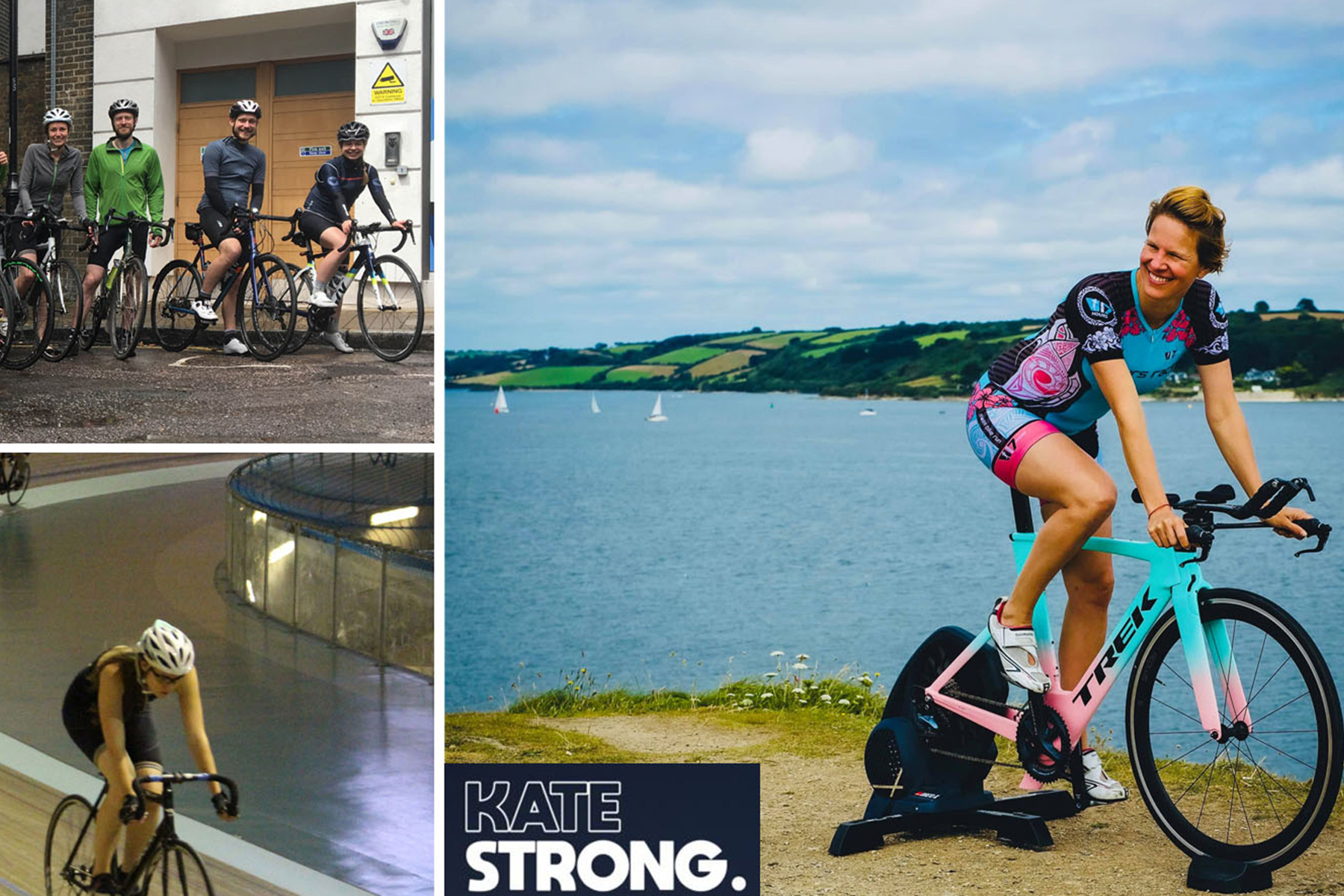 Integral are supporting three world record attempts
20 May 2021
We are sponsoring Kate Strong in her challenge to gain three world records for furthest distance for a woman on a static bike in one hour, twelve hours and twenty four hours.
Imagine all day on a static bike. Kate is hoping to do this on a custom built bamboo bike. Due to the last lock down, the first record attempts in January were postponed. Kate did go ahead with the one hour record, which Guinness World Records recently confirmed she successfully achieved despite the sub-zero temperatures. But Kate is going for all three again next week.
Why are we supporting Kate? The environment, climate emergency and diversity are extremely important to her and her mantra is "Redefining what's possible". We support Kate's aims and her ability to raise awareness of these issues through the challenges she sets herself. Of course we have our own love of cycling too. Integral are having their own hour to cycle on our static bikes (or spectate) to support Kate. Our team and colleagues will be joining in via a live link at 18.05 on Wednesday 26th May. Do let us know if you would like to participate with us and we will send you a link to sign up.
Dawn Abercromby
Business Development Manager