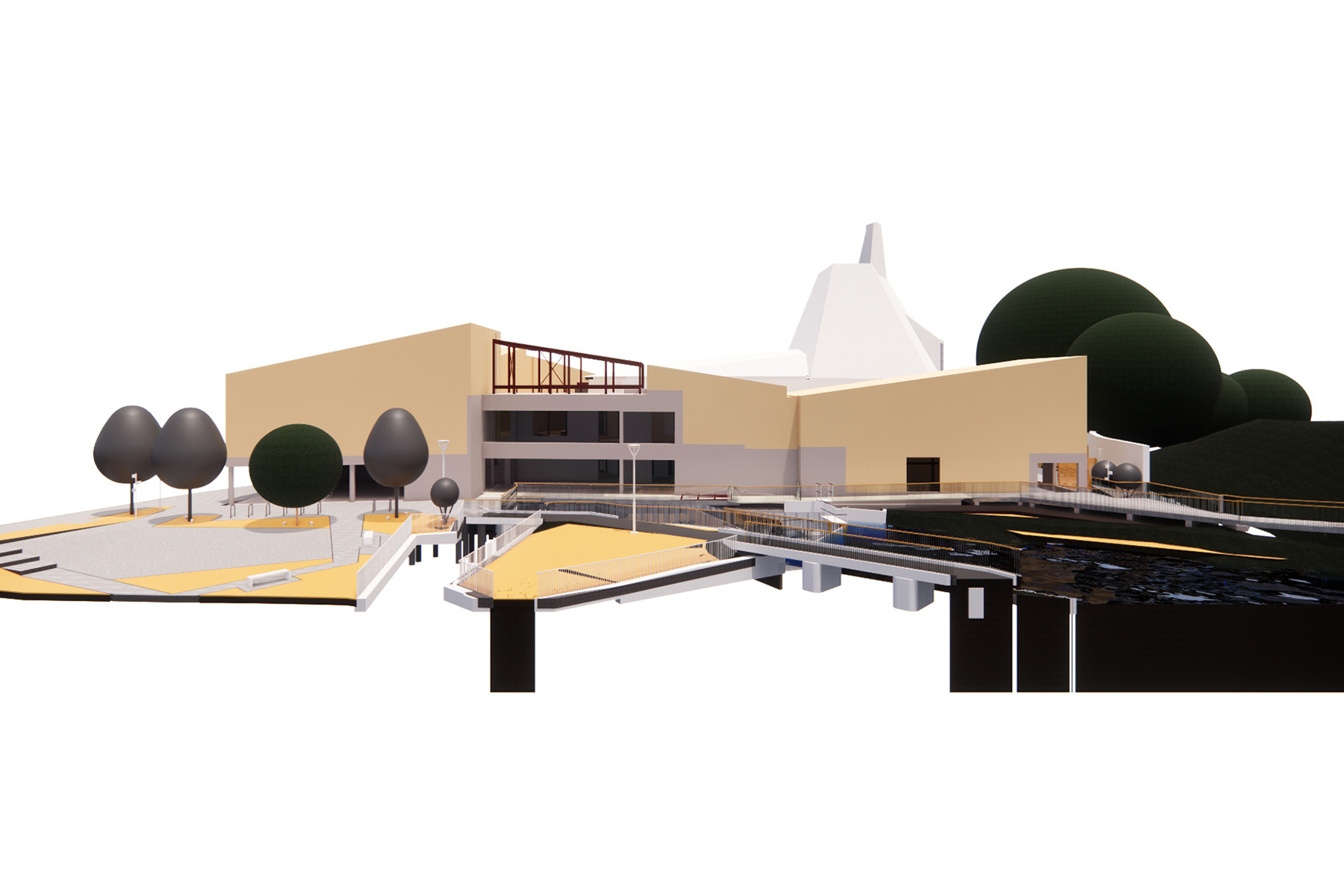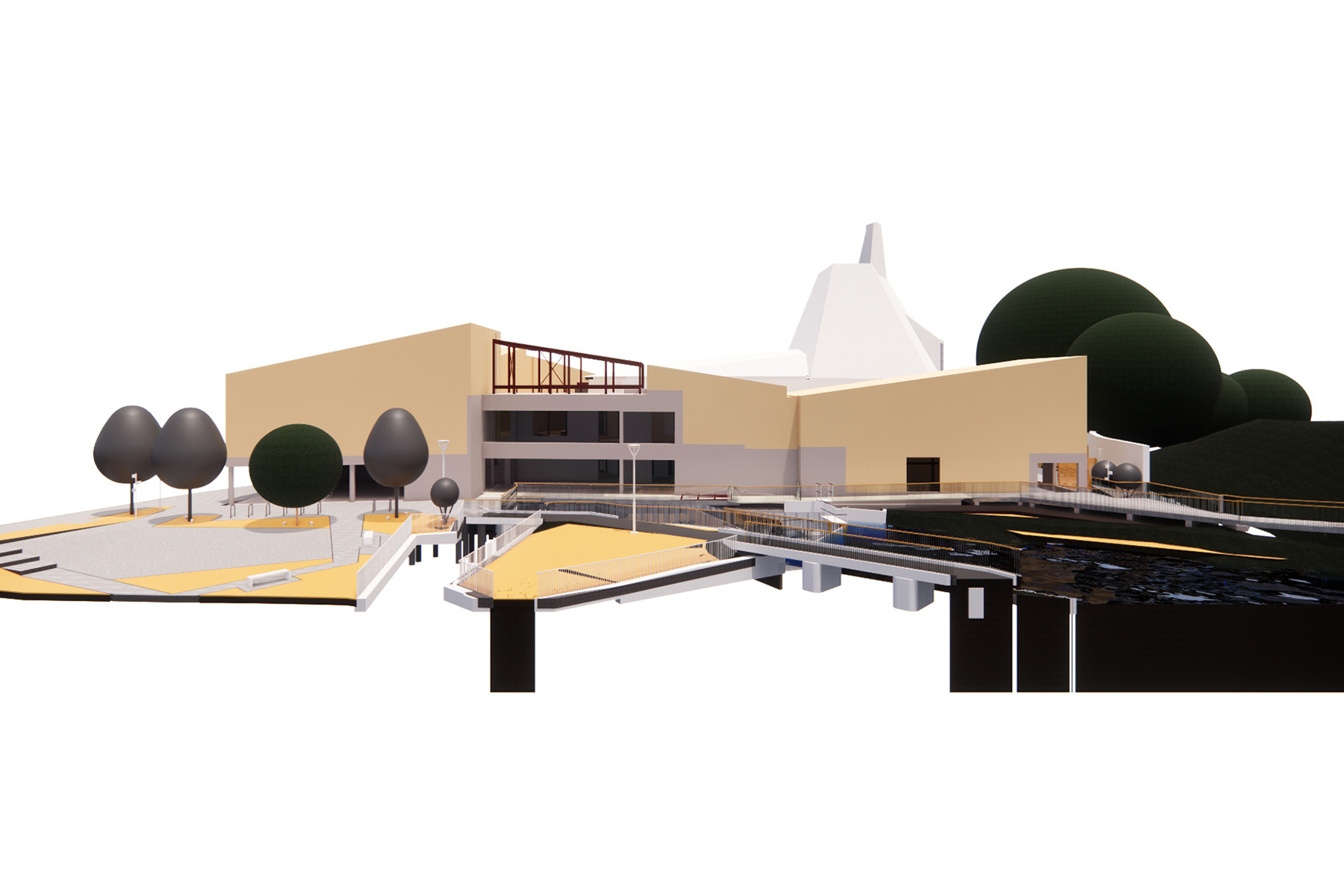 Redevelopment of Hertford Theatre: a community and cultural asset
12 April 2021
Our Hertford Theatre project has been awarded planning permission.
The redevelopment of the theatre will build on their growing reputation and allow a wider events programme, increasing their reach in the area. With new cinema screens, a studio theatre space and increased capacity to the main auditorium, the project will allow the theatre to maintain and advance its position as a dynamic and exciting cultural hub for Hertford.
Sustainability has been a key criterion during the design development, and we have carefully specified materials to make the most of their inherent properties. A cross laminated timber frame will be used to create the cinema boxes and the new circulation spaces, linking the new cinema screens and the existing auditorium. A concrete frame provides the required acoustic separation between the cinemas and the new flexible events space to be created below. The existing auditorium structure is to be reused and a new balcony and technical walkway structures are to be inserted.
The site offers challenges in the shape of the River Lea and a historic medieval castle. We worked carefully with the design team to develop the scheme to address the varying requirements of the Environment Agency, Historic England and the Lead Local Flood Authority. A new link on the river edge has been engineered to sit lightly on the historic motte and respect the river.
The project is due on site later this year and aims to be completed in 2023.
Matthew Blaza
Project Engineer