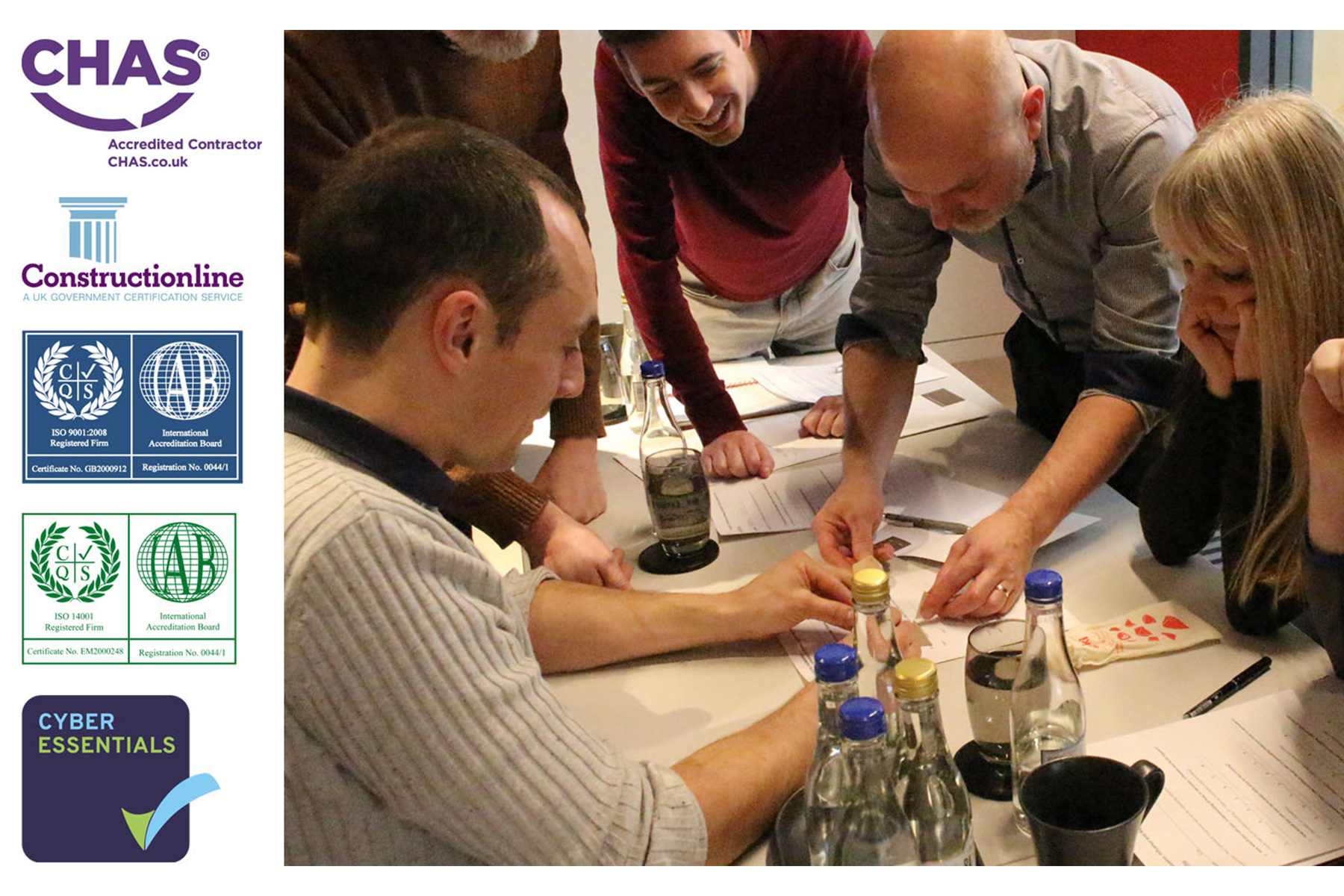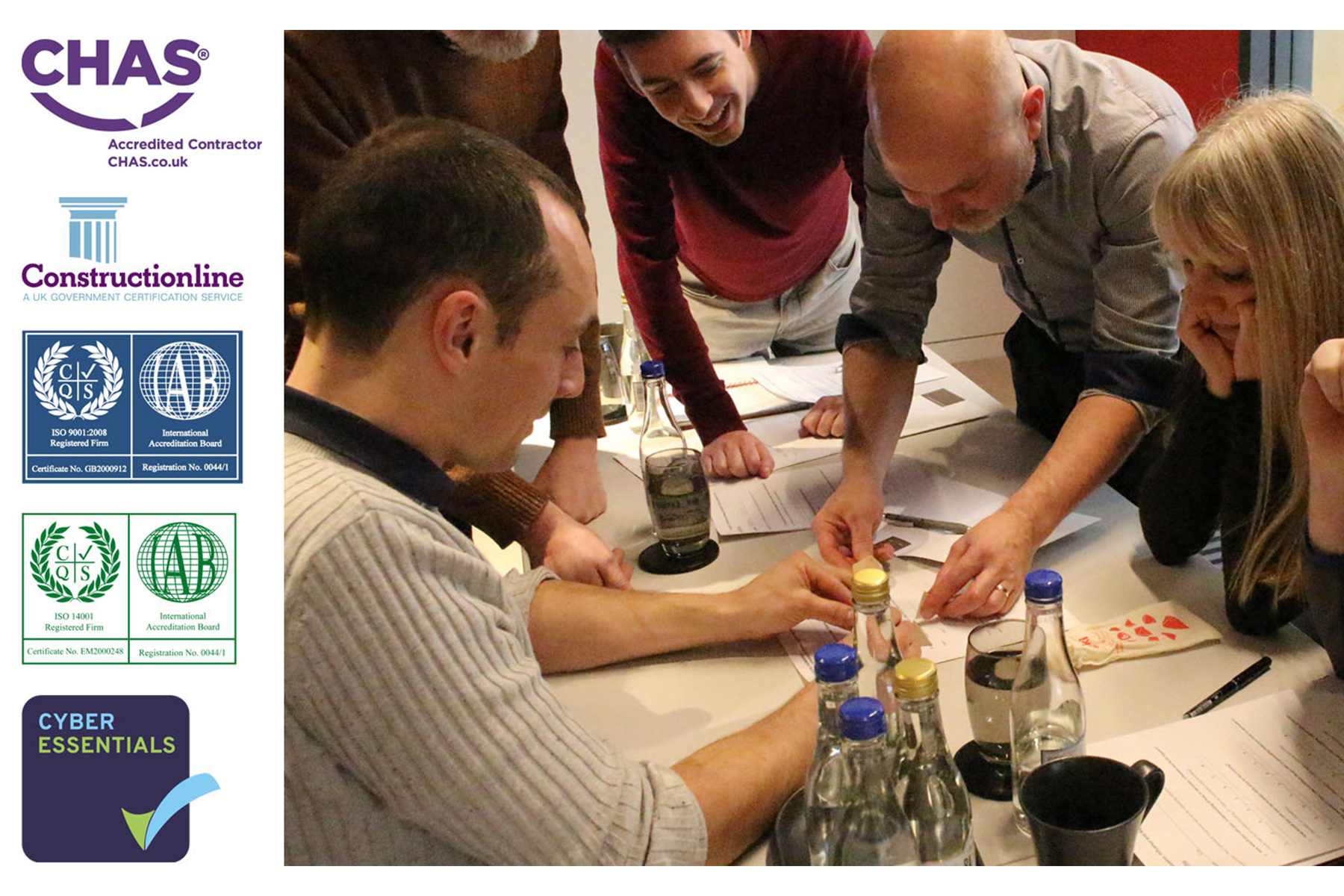 Shiny new things, a view from behind the scenes…
25 March 2021
It has been a difficult year for everyone in finding new ways of working, communicating and supporting each other.
There is no doubt that businesses have had to dig deep to support individuals, find collaborative ways of working and continue everything that our teams have come to expect of us.
As well as my role in supporting the team in getting to the point where we can return to some kind of 'normal', a further key part of my work is in looking after our contracts, insurances and the majority of our accreditations that we signed up for and that are relevant for us as a business.
For some new work bids, in both the private and public sector, the contract wordings are increasingly complex and are huge documents in themselves. I am sure we can all recall many examples where reading and understanding the contract wording in the bid is onerous in itself, before you even consider what the client is looking for. And is it right that with public sector contracts increasingly we are forced to agree to a contract wording that we aren't able to raise questions about in order to be eligible to bid for the work?
The difficulty that those in our sector face in finding Professional Indemnity insurance has been written about many times. We have all had to work hard to provide the level of information that insurers are seeking and then pay increased amounts for the insurance cover that we need to support our business. As a mature 21 year old company with "no claims" it is no less time consuming and costly with so few insurers in the marketplace and what appears to be no consideration paid to either.
We look carefully at what we need in terms of our accreditations and, most importantly what value they add to us as a business in supporting our clients and our team in demonstrating our competency. This also means that we look carefully at the next 'shiny' new thing to see if it will pass our test of improving us as business.
Unfortunately, we can all get pulled into feeling the need to go for the new accreditation that then becomes the norm for our industry perhaps on occasion to the detriment of us all. And, my point is that we should beware of the 'shiny' new things and accepting increasingly onerous pre-requisites to working with our clients that don't add to the quality of what we do. We have lots to keep us occupied in other ways! We can then concentrate on supporting our talented team in doing what they do best which is surely what the client wants.
Now, when is that next accreditation due……?
Pat Hobbs
Practice Manager