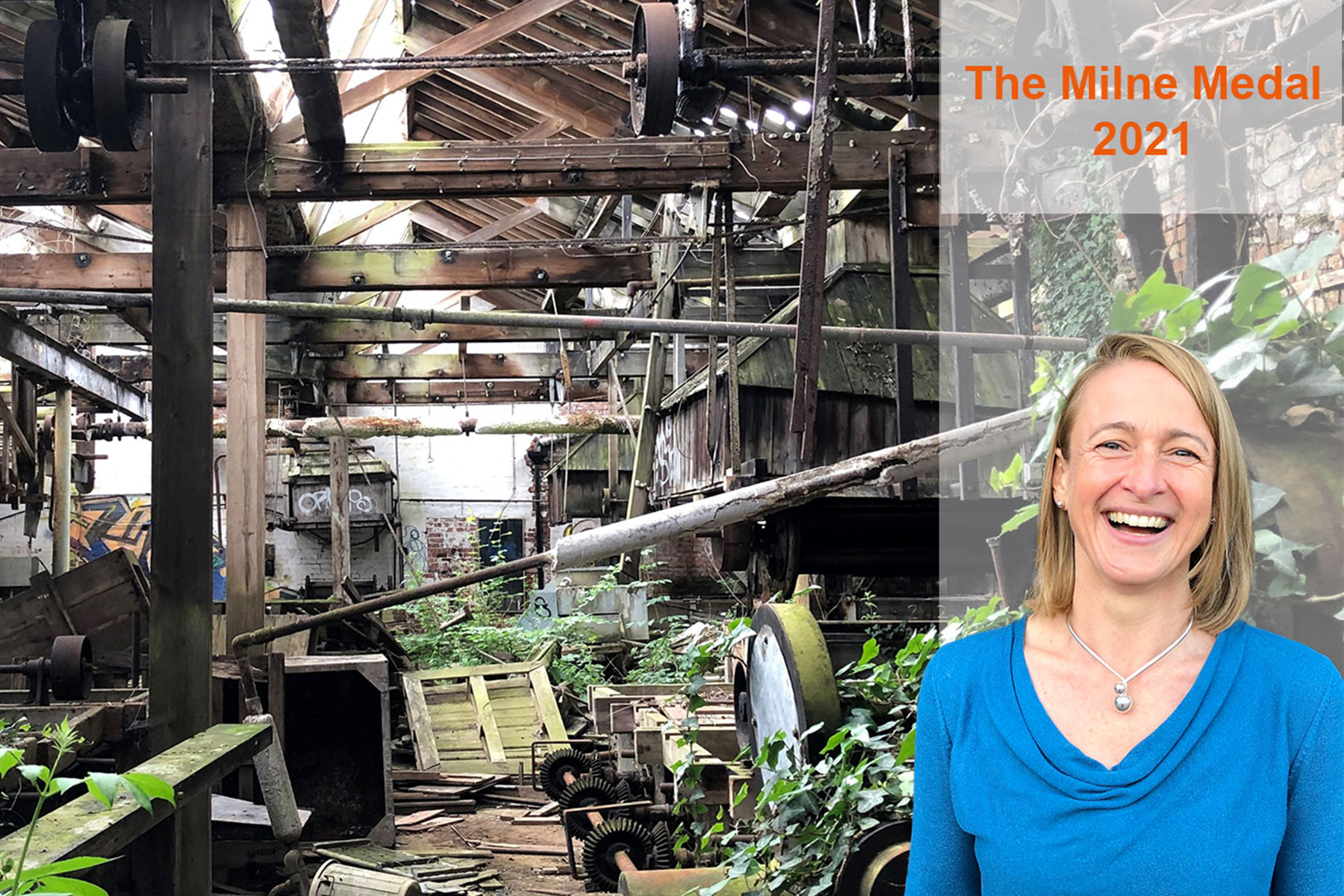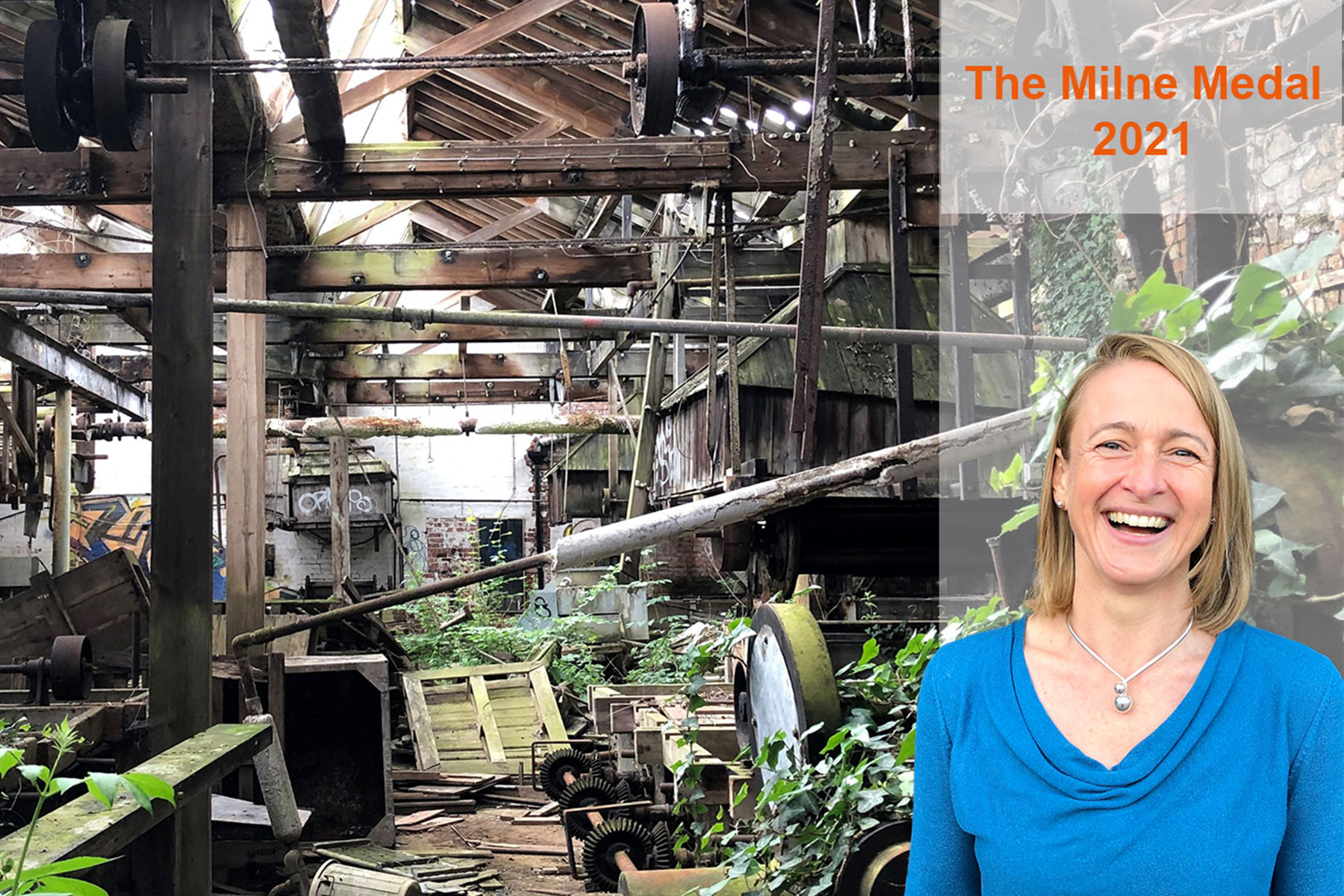 Less is More
19 October 2021
Margaret Cooke our Director has won the Milne Medal. An award presented to an individual engineer for excellence in structural design.
Named in recognition of the late Bob Milne the award has been presented since 2003. Margaret is the latest winner in a long list of game changing engineers.
As part of the response to the climate emergency and attaining net zero, Margaret's philosophy is we need to build less and re-use more. This requires a shift in how design teams work, in training engineers and in the clever use of existing buildings, materials and components. Furthermore the value of doing less needs to be understood. The advice to do very little requires respect – it takes courage and expertise to conclude an existing structure has sufficient integrity.
Margaret is looking forward to exploring her theme on "Less is more" further in The Milne Medal Lecture on Tuesday 9 November at 6pm. Book click here.