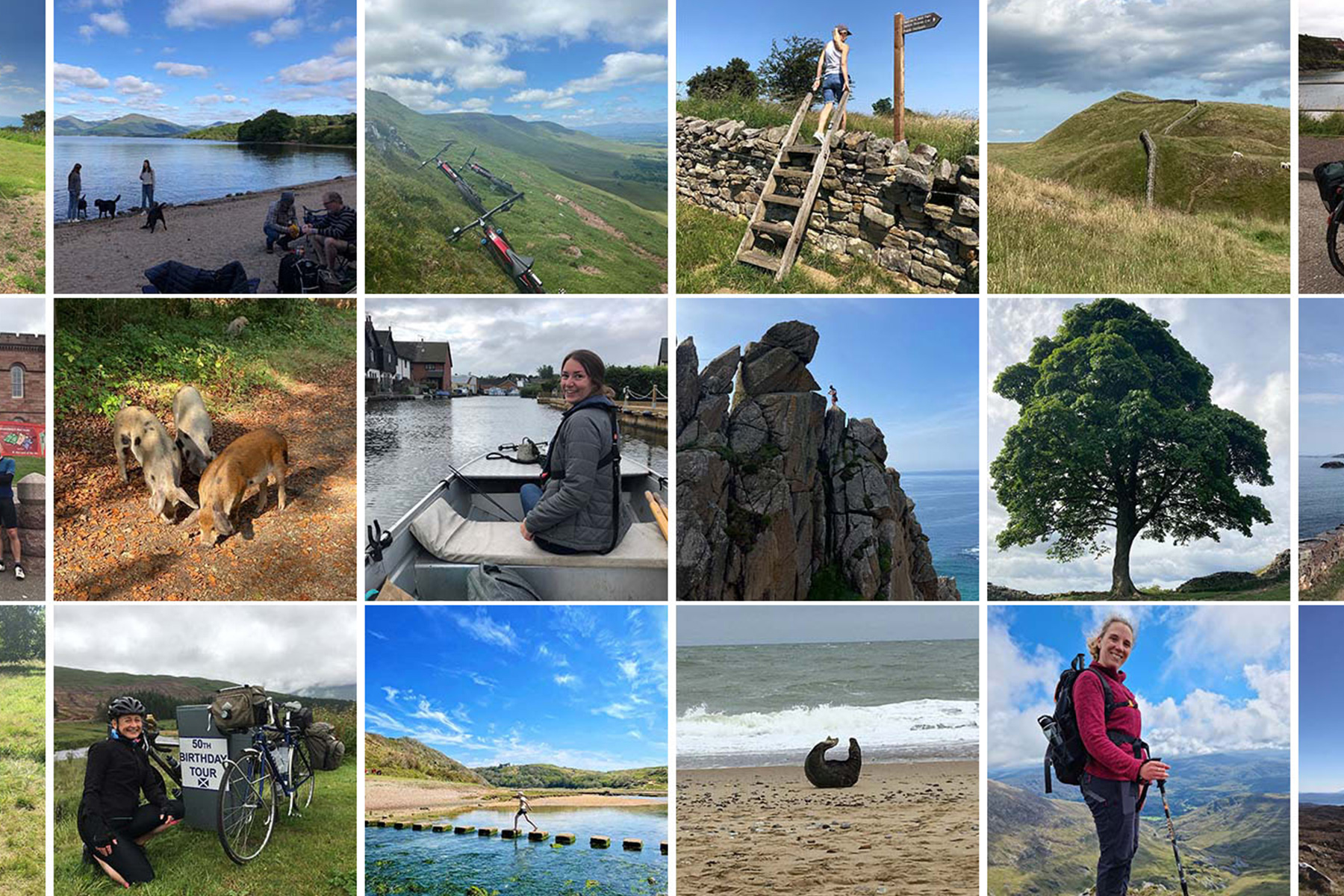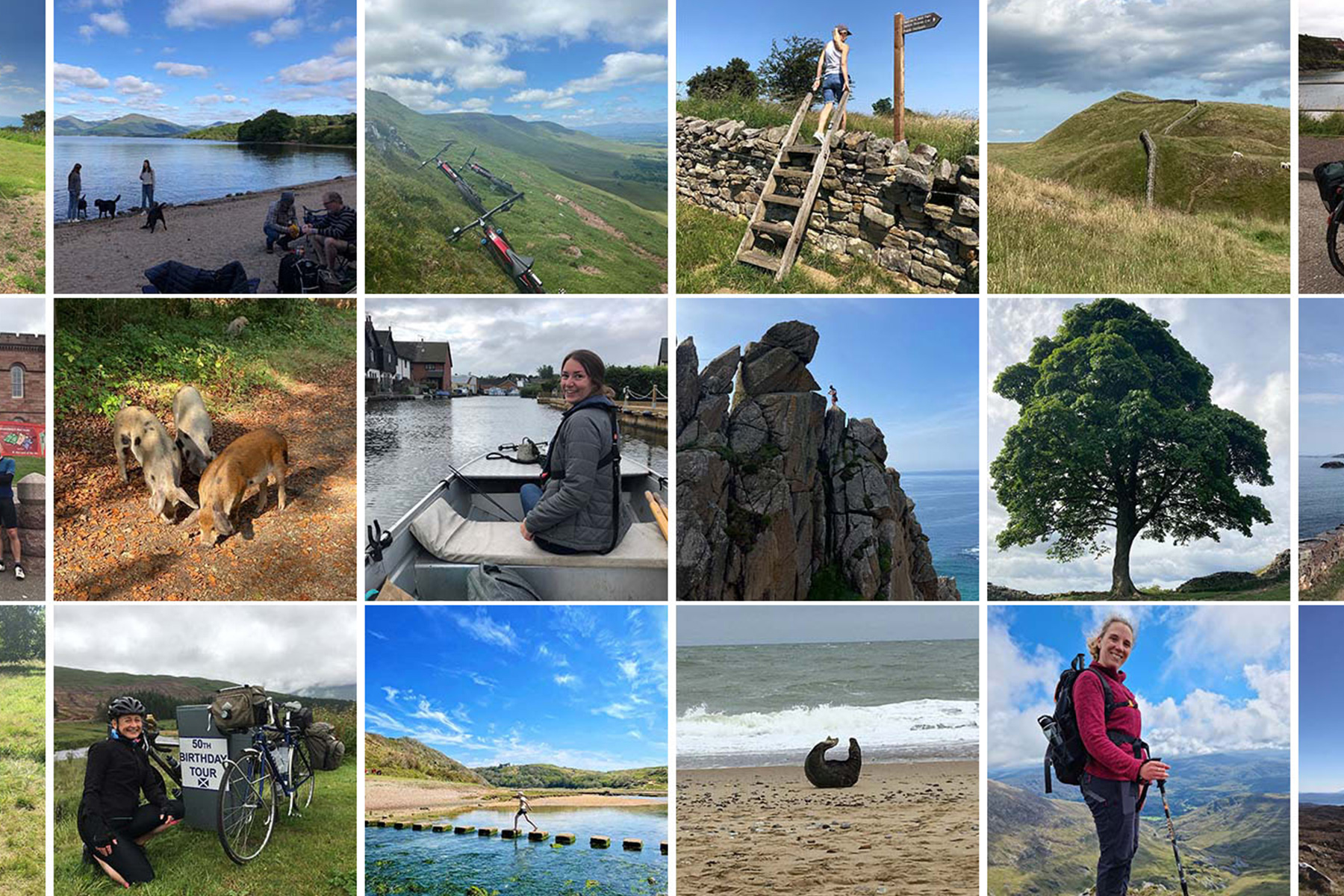 Dusty Passports
12 October 2021
There is some debate about the use of the word 'staycation' when referring to holidays, as some (Dan Walker) are determined it is really applicable to people staying at home and not getting away at all!
But, if we think about the UK as our home, we have certainly made the most of our time here this year.
From cycling in Scotland and beyond, walking Hadrian's wall, sitting by the sea, enjoying historic buildings and gardens and, for some of us brave souls climbing to some dizzying heights, we have made the most of our fabulous, beautiful home in all it's glory.
We have some very happy memories and have shared more of our holiday photos than ever as it has felt a bit special to be able to get away. Our travel carbon footprint will have benefitted as a result of the lack of airmiles too!
Next year, we may travel a bit further, but our shared 'staycations' this year have provided plenty of ideas closer to home. So perhaps the passports won't get dusted off just yet.