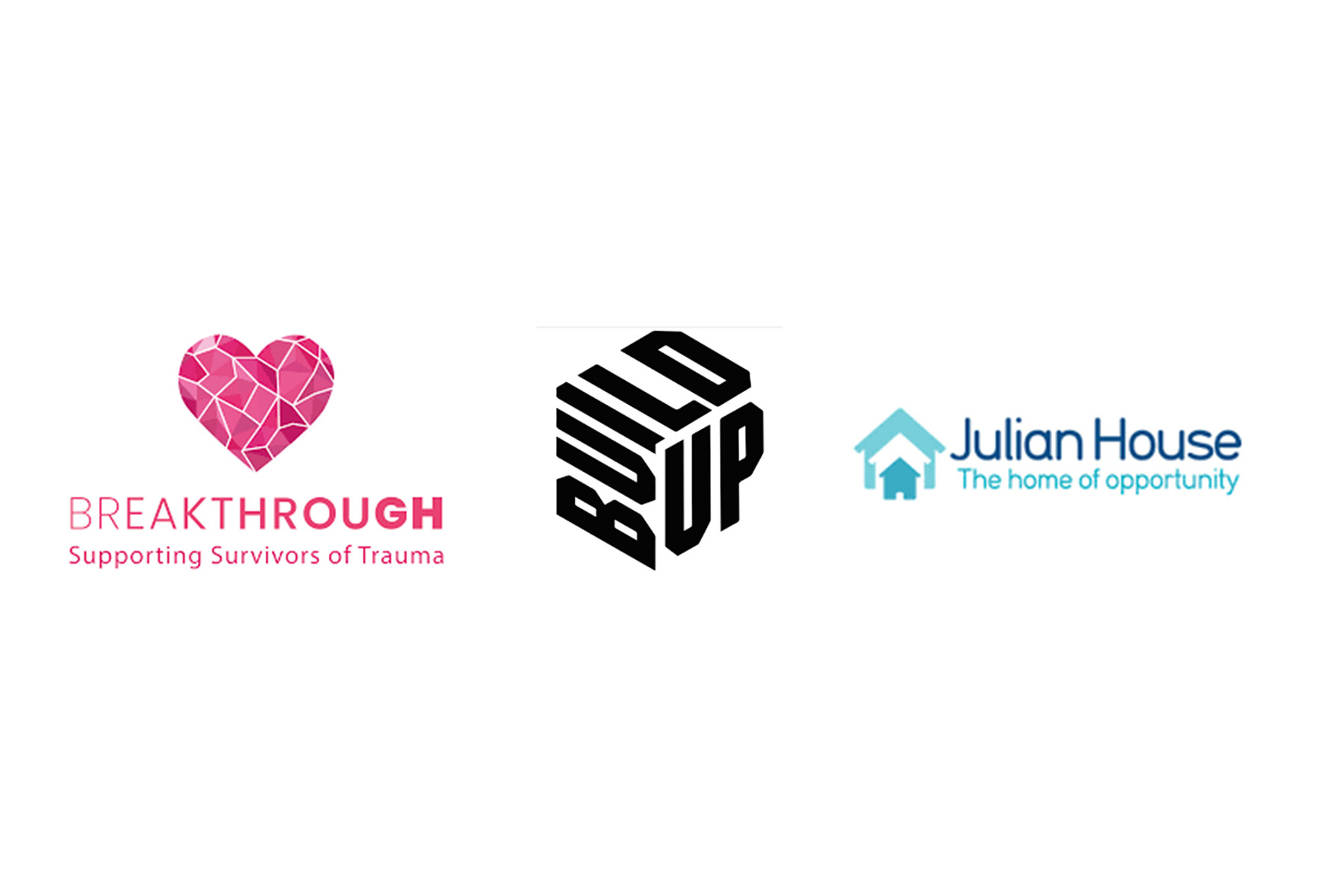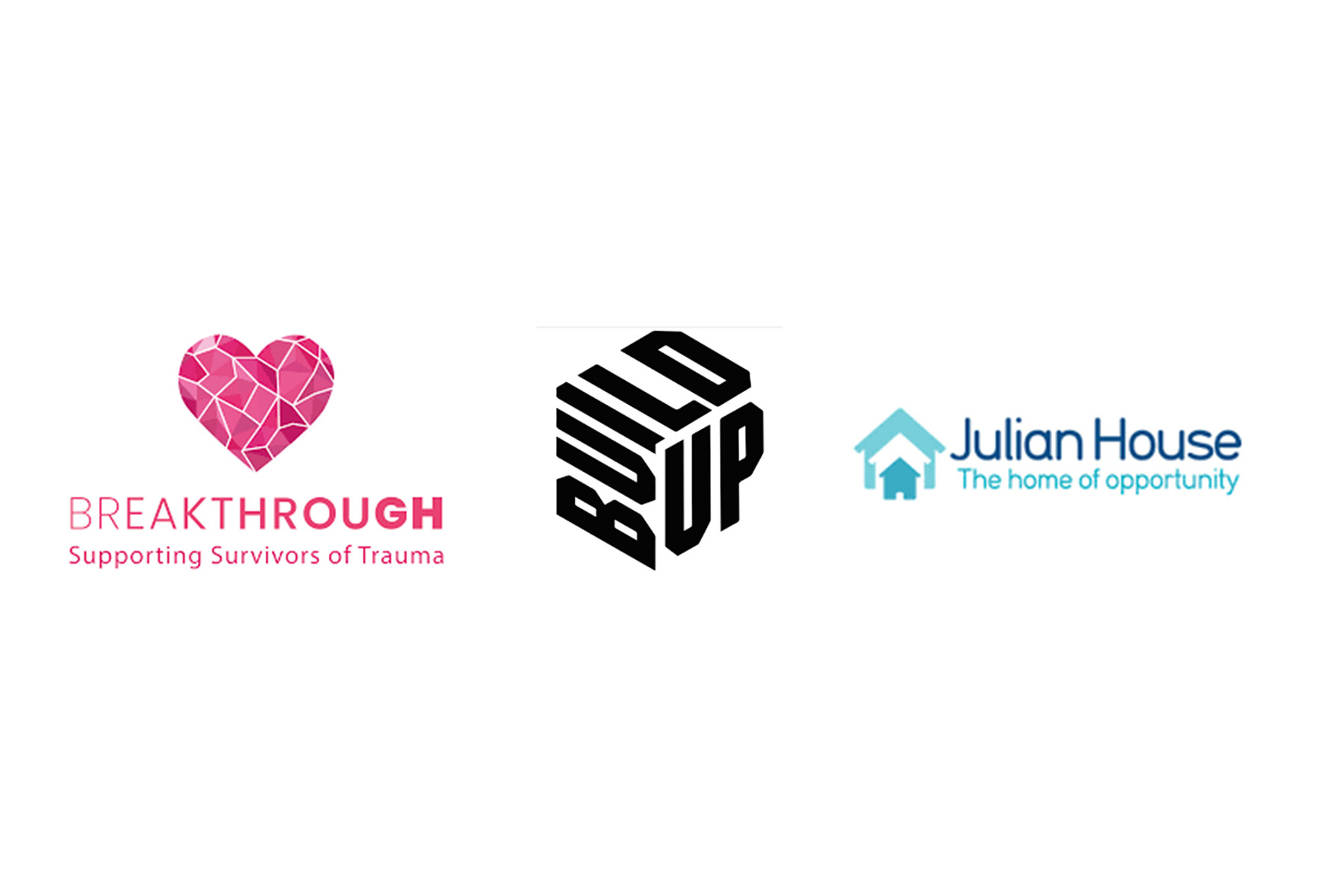 A reflection of our charitable support
15 February 2022
At Integral we are all proud to support some of the many very worthy local community charities and projects that work so hard to make a difference and have reflected on the contributions we were able to make to our chosen three charities in 2021.
Covid-19 has had a tremendous impact on all charities yet despite these extra challenges they continue to provide invaluable services.
Breakthrough Trauma in Bath supports people in coping with difficult periods in their lives. During the last year they have seen referrals increase by over 500% and behind each and every number is a person who they have been able to help by providing specialist therapy, a crisis helpline, support and wellbeing services.
Build Up gives young people in London the opportunity to develop new practical skills by designing, building and managing construction projects creating structures for schools and play areas within their local communities. 78 young people completed four fantastic projects in 2020-21. This not only equips them with valuable skills but builds their confidence in their ability to achieve.
Julian House supports vulnerable and at-risk individuals in Bath and across the Southwest running a number of projects including hostel accommodation for the homeless, bike workshops and training opportunities to help find new employment, recovery and outreach services to name a few. Last year Julian House gave lifechanging support to over 1500 individuals.
In addition to an office bake-off challenge, we voted unanimously at Christmas to donate to and support the Trussell Trust, who provide meals for people across the UK, as an alternative to Secret Santa topped up by the business matching the funds raised.
We look forward to finding out which of our nominated charities will get the team vote for support in 2022.