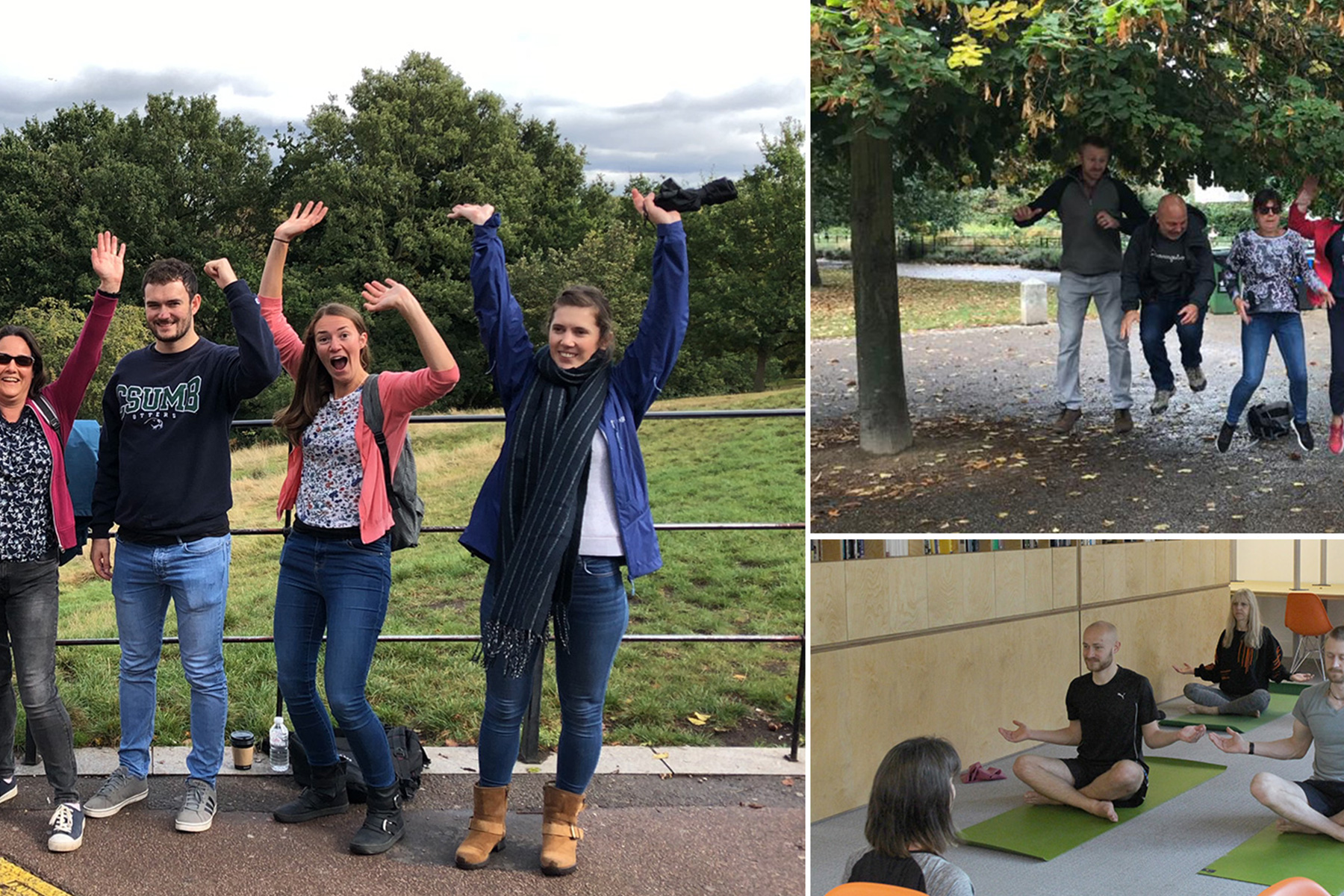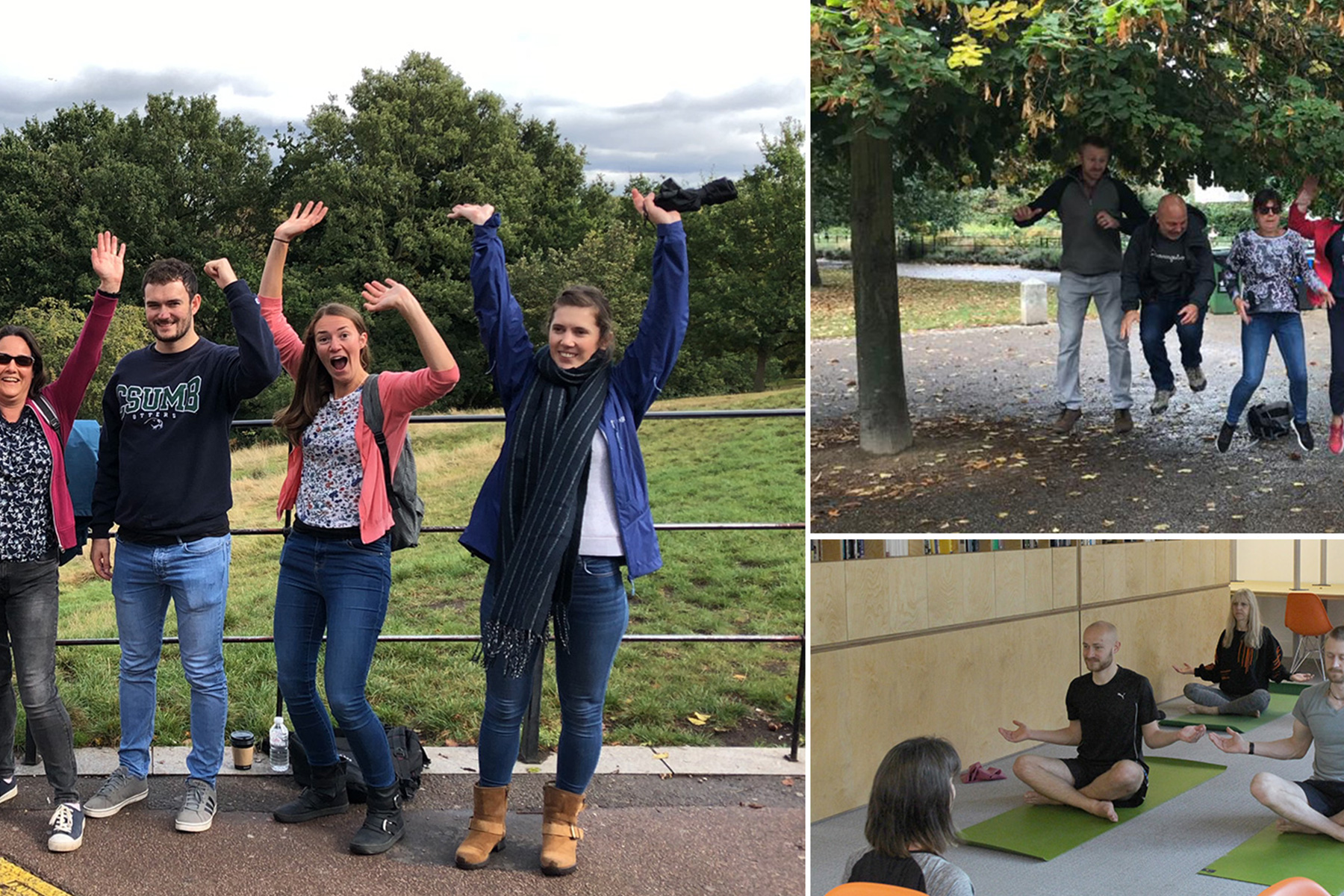 Stress Awareness Month and the importance of workplace community
28 April 2022
This year Stress Awareness Month has focussed on the theme of community. Never has the importance of being together been seen so clearly in our working environment as it has over the last two years.
During April we conducted our annual HSE stress indicator questionnaire and the results show how much the team gain from being in the office together. The feedback from the questions with the greatest level of improvement all centre around the human elements of work – the support from colleagues and line managers; talking and working through work-related problems, receiving encouragement and feedback.
The Stress Management Society describes a community as "being much more than just a group of people. It's about having a sense of belonging and connection to others and feel supported and accepted by them".  This is exactly what life at Integral is like. We enjoy spending time together, with supportive leadership giving every individual top priority and, with access to our own in-house mental health first aider, we appreciate the benefits of being able to see and talk to each other every day. It's great to see this acknowledged in our stress questionnaire scores as they return to pre-pandemic levels.
Integral Engineering Design pride ourselves on ensuring a good work life balance for our team, their health and welfare continues to be upper most in our plans. It is lovely to see that this is reflected in the responses with scores for flexible working and deciding when to take breaks both improving and the need to work long hours reduced. Having unrealistic time pressures is at its lowest since 2015.
So where do we go from here? Hybrid working arrangements is now the most talked about area of employment and we have our own version of course; however, this is not the answer for everyone. Paying attention to what is truly important to our team is critical to us and making sure that we do what we can as a business to support their individual needs will remain a key focus for us.