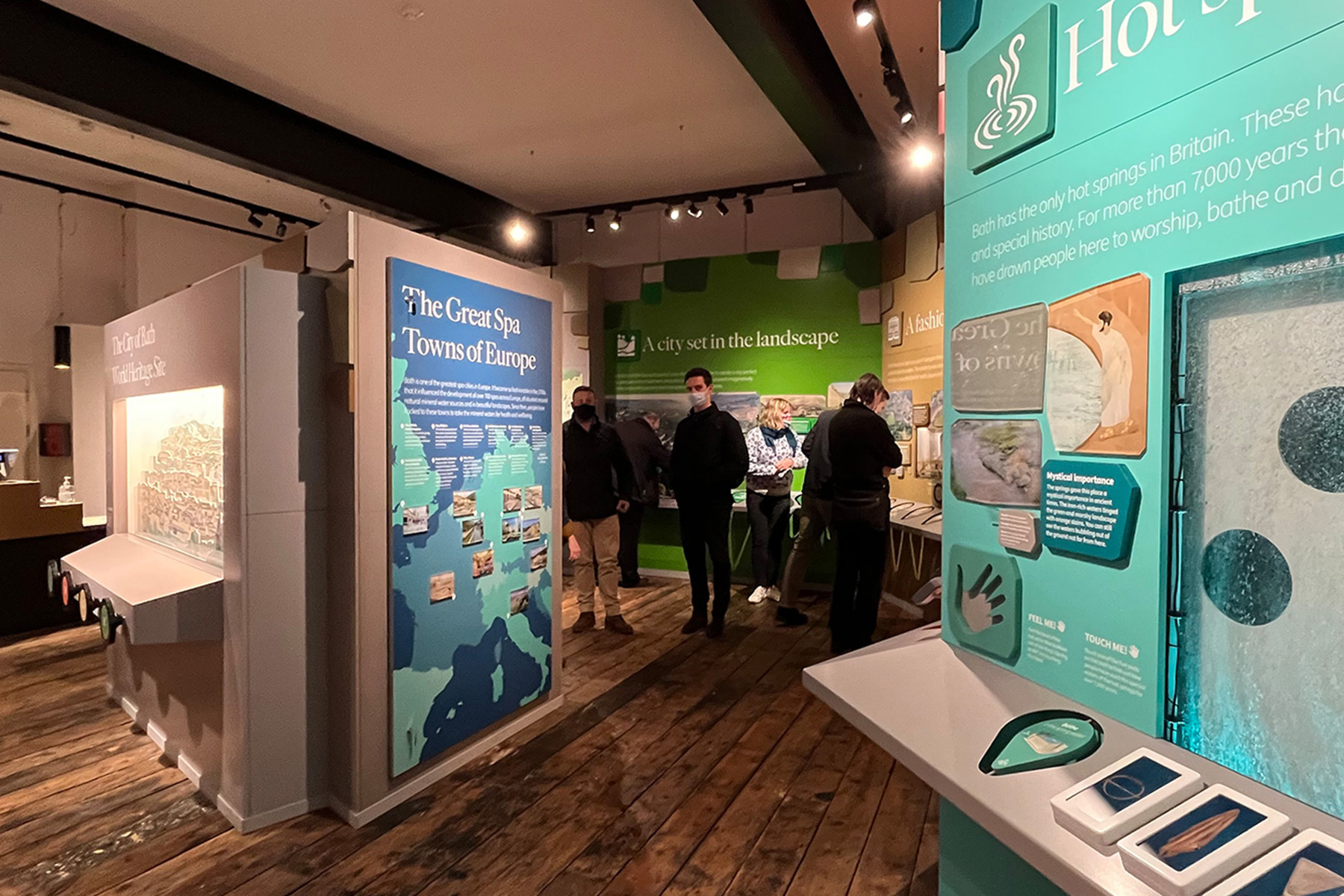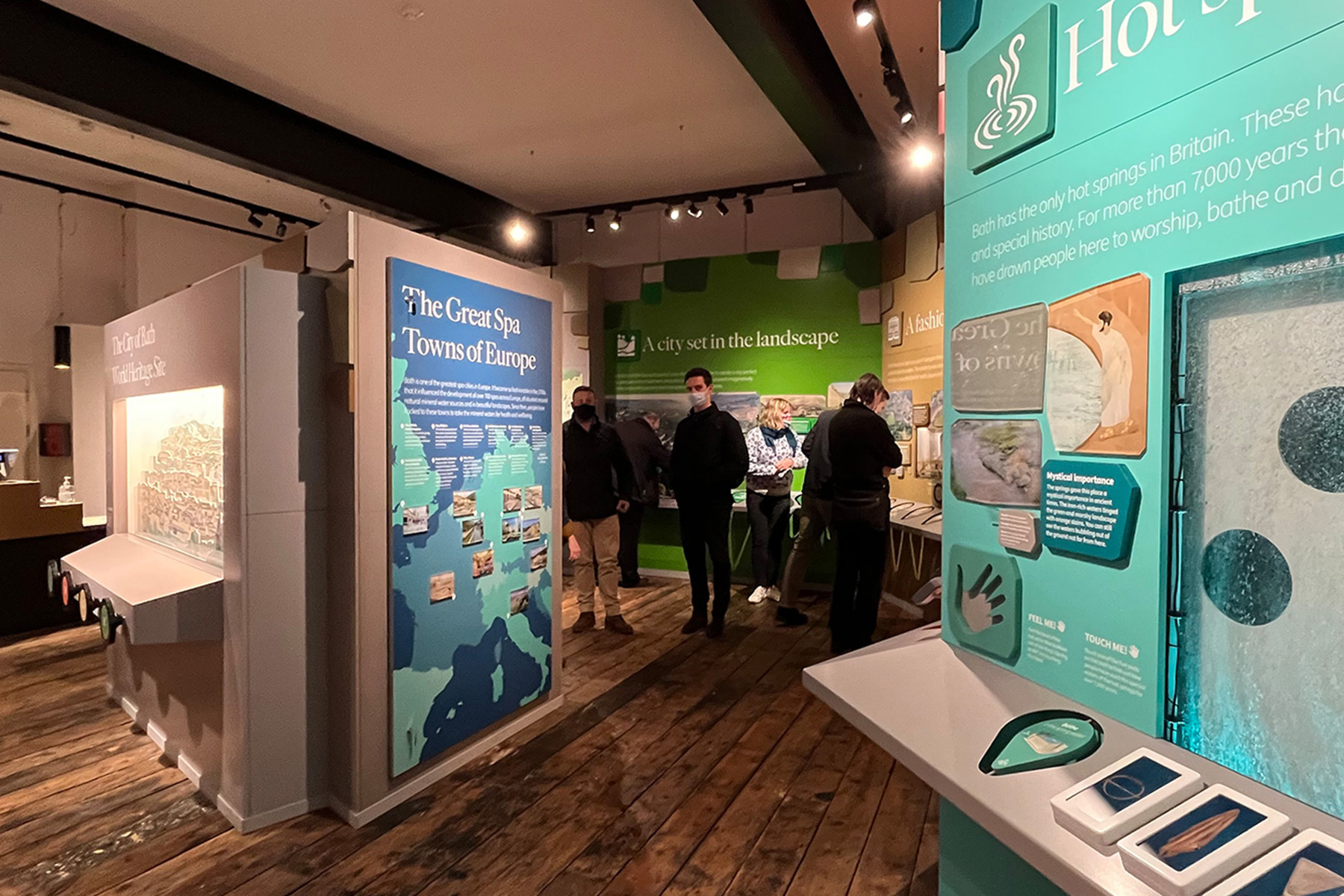 Bath's new World Heritage Centre opening event
17 December 2021
We were thrilled to attend the design team opening event of the new World Heritage Centre in Bath.
We started the Archway project in May 2015 so it was really very exciting for the design team to visit the project last week and see the completed World Heritage Centre and the Education Rooms. We were also treated to an impromptu lecture by one of the BathNES archaeology education team when we went down into the newly opened sections of the Roman Bath complex under York Street to see our walkways in action.  It has been a tough project – a challenging set of buildings and, like so many others, interrupted by Covid, but as ever it is the people that make it. This has been a great team to work with, client, contractor and designers, and we look forward to future projects with all of them.
The official opening in Spring 2022 will showcase new educational spaces and interactive displays housed within the Grade II listed former Bath City Laundry and boiler house. The World Heritage Centre links into the Roman Baths via the York Street undercroft which has been opened up for the first time, allowing visitors access to previously unseen Roman remains. It is a project we are incredibly proud to be a part of and we look forward to seeing the education centre open in the Spring.
The World Heritage Centre is open to the public for a preview of the new facilities until the New Year.